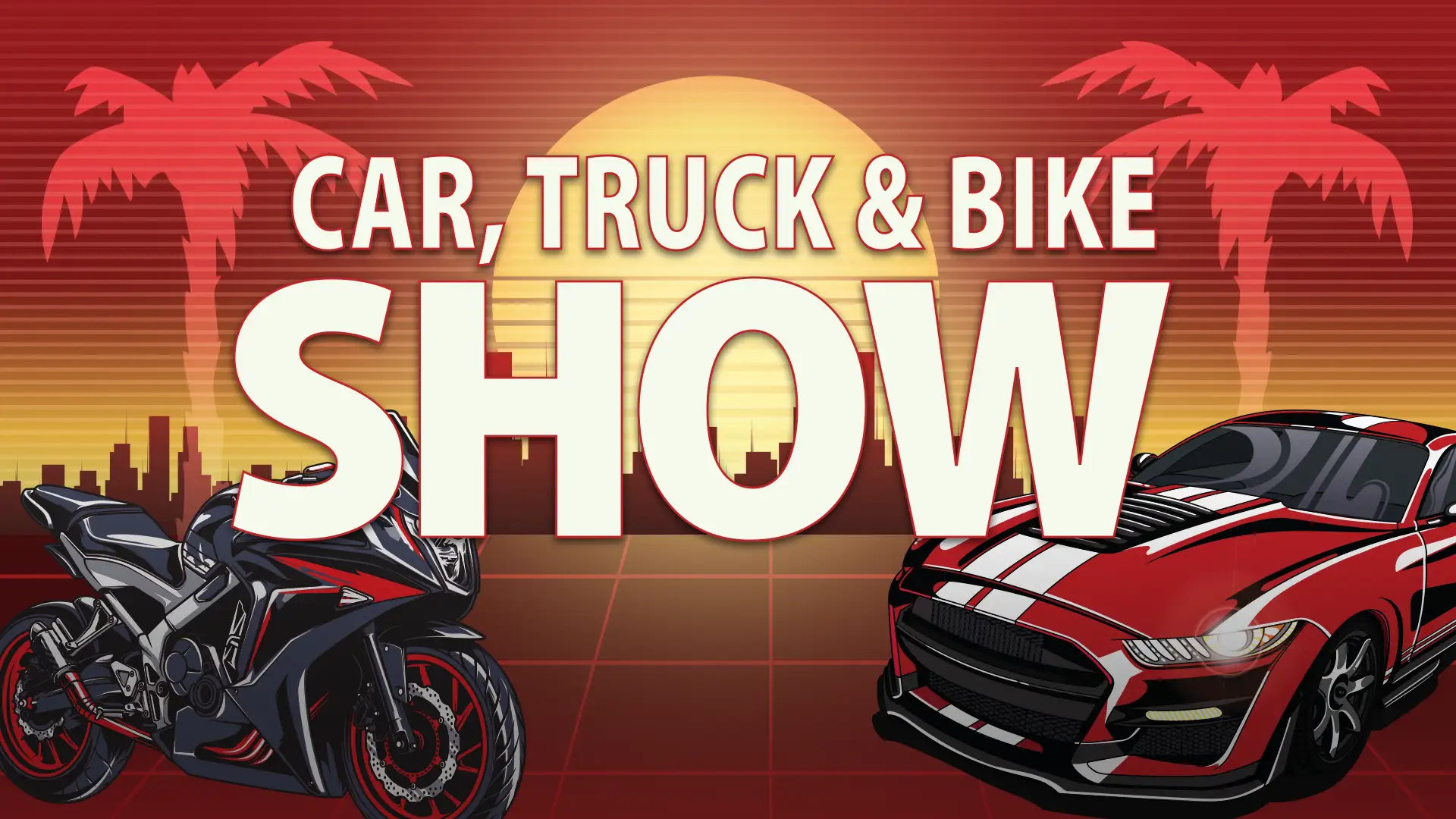 Education & Engines Expo
Albany Technical College Car, Truck, and Bike Show
FREE ADMISSION!!!
Date: Saturday, June 10th
Time: 9 AM - 2 PM
Location: Albany Technical College Campus
Get revved up for the Education & Engines Expo at Albany Technical College! Join us for an unforgettable day showcasing the best in cars, trucks, and bikes from classic to modern and custom designs.
---
Event Highlights:
FREE admission for all attendees
Multiple vehicle categories for competition
Awards for the top vehicles in each category
Fun activities for the whole family
Delicious food and refreshments
Don't miss this exciting opportunity to explore amazing vehicles and spend a day with fellow enthusiasts.
Mark your calendars, and we'll see you at the Albany Technical College campus on June 10th!
Follow us on @albanytech for updates and announcements about the event.
Education & Engines Expo: Where passion for vehicles and learning come together. See you there!
---
WE ARE RAISING FUNDS
We would like to inform you that while this event is indeed free to attend, we kindly request donations to support students' education. In honor of Dr. Anthony O. Parker, who served as the president of Albany Technical College for 27 years, the College is accepting donations of $27. This amount symbolizes Dr. Parker's long-standing commitment to the institution and his impact on countless students.
The funds collected from these $27 donations will be used to provide scholarships to 27 deserving students, ensuring they have the opportunity to pursue their educational dreams. By making a donation, you will not only be paying tribute to Dr. Parker's legacy but also making a meaningful contribution to the future of our students. We appreciate your generosity and support in making a difference in the lives of our scholars.
Vehicle Registration
Are you interested in participating in the show? Register your vehicle online now.
Space is limited, so reserve your spot today!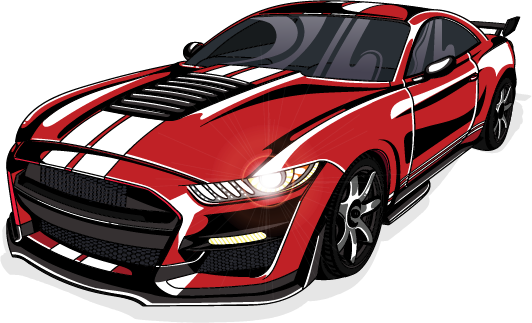 Education & Engines Expo Vendor Registration Form
Vendor Spaces are limited! Click on the vendor registration button below.