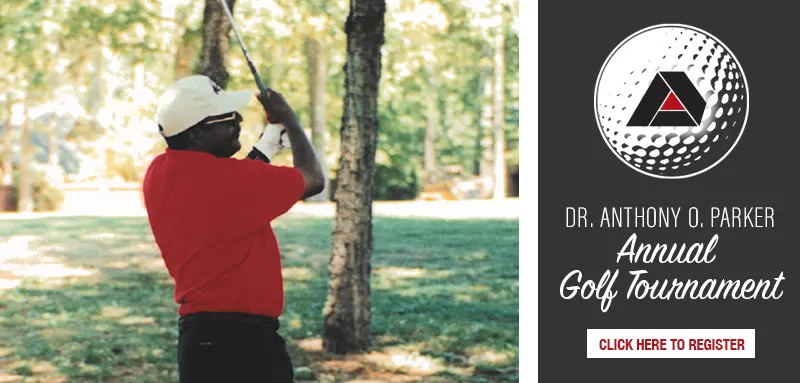 About
The Albany Tech Foundation Inc. was established in 1987 to support the College, its programs and activities. As a 501(c)3 non-profit organization, the Foundation serves as the conduit through which cash, equipment and property donations pass from donors to the College. The operations of the Foundation are guided by a Board of Trustees consisting of community leaders from throughout Albany Tech's seven-county service delivery area.
Thanks to the generosity of Albany Tech's supporters working with the Foundation, the College has received outright or has purchased the equipment necessary for instructional programs, has awarded tools of the trade to deserving graduates and has purchased equipment through matching grant opportunities.
The Albany Tech Foundation, Inc. hosts various fundraisers each year, including a "Roast" each spring. The funds raised through these events go towards scholarships and other foundation and college programs and activities.
Make a Donation
Tax-Deductible
Board of Trustees
Joey Magaddino, President

Mike Clark, Secretary

Dr. Willie Adams, MD

Bruce Austin

Katrina Baranko

Tommy Gregors

Jamison Hadley

Alfredia Hampton

Johnnie P. Johnson

Jeanette McDowell

Rachelle Beasley Minix

Michael Roberts

Jwana L. Washington
Contact Information
Foundation Staff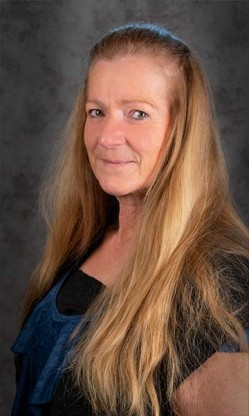 Kirkland Building, Room 226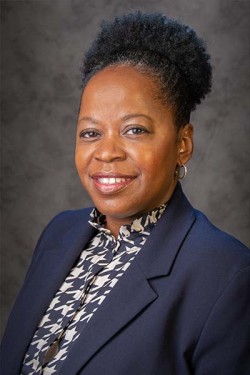 Kirkland