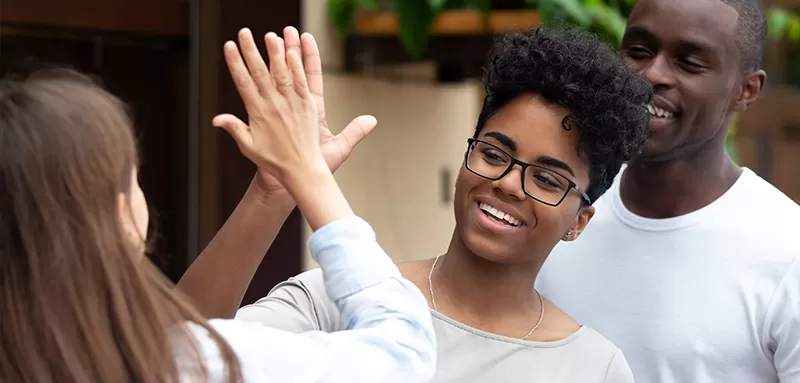 Pathways To Careers A program designed to lead you to a high-wage career in less than one year.
Integrated Education and Training (IET) program is training focused on impacting individuals through short-term education and training programs designed to quickly move participants toward securing and sustaining a livable wage. The Program is designed to help individuals receive short-term industry recognized training, while enrolled in High School Equivalency Classes. *No cost to participants.
Meet Your Career Goals
Four IET (Integrated Education & Training) programs to select from with the ability to complete in less than one year, including assistance with job placement.
Save Time & Money
Program covers all tuition, books, and fees.
Eligible Programs
Nurse Aide
Child Development Associate
Industry Ready
Forklift Operator Certification
Open to Residents of:
Baker County
Calhoun County
Clay County
Dougherty County
Lee County
Randolph County
Terrell County