Campus Police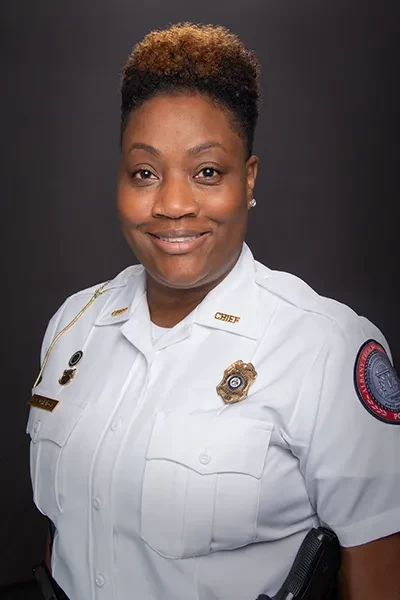 Prosperity Hall, Room 117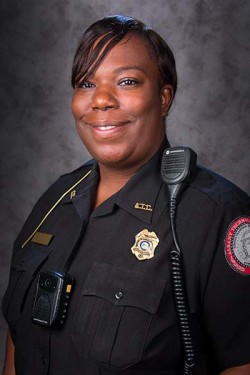 Artisan Hall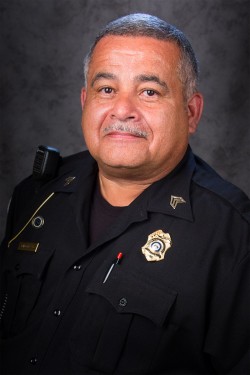 Artsian Hall
Crime Reporting
Albany Technical College Police Department would like to encourage everyone who has become the victim of a crime or a witness to a crime to notify the police as soon as possible. For reporting or emergency situations please contact: ATC/ASU Dispatcher 229.430.4711. If in the unlikely event you are unable to contact campus police, call 911.
Albany Technical College recognizes the importance of maintaining a safe and secure environment in which the education and personal accomplishments of its members can be fully realized. As a campus community, we all share in a collective responsibility to ensure our own personal safety and security, as well as that of others, and of our property.
Resources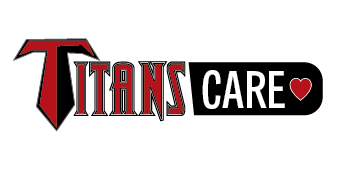 Albany Technical College (ATC) seeks to provide a safe and supportive learning environment for our students, faculty and staff. To ensure the ongoing safety of our campus, ATC has designated a team of specially trained staff to respond to concerns that may impact the safety and well-being of our college community. This team is called TitansCARE.
Click here for more information.

The first step to overcoming addiction is reaching out for help.
Rehabcenter.net
provides people suffering from addiction, as well as their loved ones, with relevant resources, helpful information, and a network of support. The primary purpose of
Rehabcenter.net
is to connect individuals with quality addiction treatment and care, 24 hours a day, seven days a week.
Click here for more information.