Chief's Welcome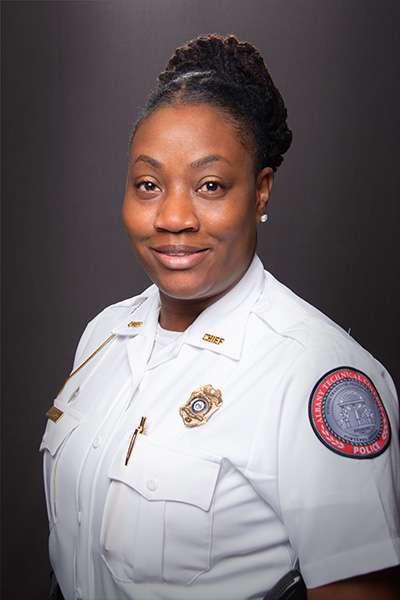 On behalf of the Albany Technical College Police Department, I'd like to welcome you to Albany Technical College. As our mission states, "the men and women of ATCPD are committed to creating a safe and peaceful environment that engages the campus community with compassion and integrity.
I am a strong supporter of community policing and I believe in transparency, welcoming diversity, delivering quality service, and professionalism. We strive to treat everyone with compassion and respect while being firm and fair.
Safety is a priority that we all must share when it comes to our well-being. If a crime is being or has been committed or if something, simply doesn't feel right don't be afraid to let someone know. For reporting or emergencies contact ATC/ASU dispatch at 229-430-4711 and download the ATC Safe app. If in the unlikely event you are unable to contact campus police, call 911.
If I can be of any assistance my door is always open.
Chief LaShawnda Ethridge
Resources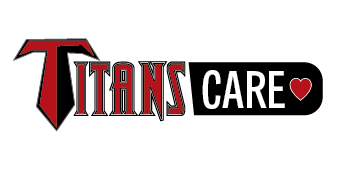 Albany Technical College (ATC) seeks to provide a safe and supportive learning environment for our students, faculty and staff. To ensure the ongoing safety of our campus, ATC has designated a team of specially trained staff to respond to concerns that may impact the safety and well-being of our college community. This team is called TitansCARE.
Click here for more information.

The first step to overcoming addiction is reaching out for help.
Rehabcenter.net
provides people suffering from addiction, as well as their loved ones, with relevant resources, helpful information, and a network of support. The primary purpose of
Rehabcenter.net
is to connect individuals with quality addiction treatment and care, 24 hours a day, seven days a week.
Click here for more information.
Covid 19 Prevention Guidelines 2023