Campus Police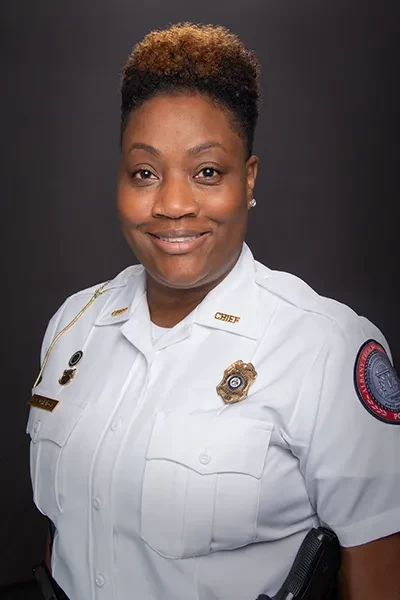 Prosperity Hall, Room 117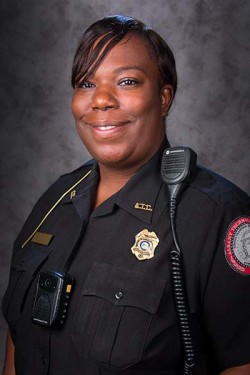 Artisan Hall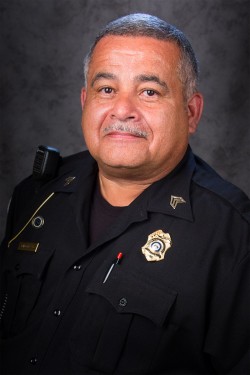 Artsian Hall
Mission Statement
Albany Technical College (ATC) located in Southwest Georgia, a unit of the Technical College System of Georgia, offers Technical Certificates of Credit, Diplomas, and Associate Degrees. ATC exists to train individuals to meet dynamic workforce needs, promote economic and community growth through the delivery of quality credit instruction, adult education, and customized training using traditional and distance education formats.
Vision
We strive to deliver quality service by maintaining a most positive relationship with all members of our campus community and surrounding agencies. It is our resolve to effectively serve our campus, and we believe that a supportive community orientated approach to law enforcement is essential. Maintaining high ethical standards by keeping up the P.A.C.E.E. in our quest to become a dynamic leader in campus law enforcement is non-negotiable.
Goals
To serve all people with respect, fairness, and compassion.
To prevent crime and protect life and property; the preservation of peace, order, and safety; enforce the laws and ordinances, and safeguard Constitutional guarantees;
To create a safe and secure campus environment in which the educational mission of the campus can be realized free from the specter of crime.
To enhance the quality of life for all in our community by seeking solutions to problems that may minimize that quality, thereby fostering a sense of comfort and security in our community.
To nurture trust by holding ourselves to the highest standards of performance and professionalism.
Core Values – P.A.C.E.E.
Professionalism - We encourage teamwork, innovation, constant evaluation and we pledge to adopt best practices in service to the community.
Accountability - We will be accountable and take responsibility for our actions to earn trust and respect from the public.
Courtesy - Respect and Compassion-We are committed to allegiance and devotion in the execution of our duties.
Ethics and Integrity - Upright behavior and demonstration of such is the cornerstone of public trust.
Excellence –The quality and distinction of our actions will make the Police Department an integral part of our prominent campus community.
Guiding Principles
We respect the individual and believe that our officers are our department's most valuable asset.
We are dedicated to improving the quality of life in our department through interaction and concern for each other.
We believe in teamwork.
We seek cooperation from others and strive to understand others who might disagree with us.
We seek to resolve conflict constructively.
We are professional, creative and enthusiastic.
We will always have a "willing and able" attitude.
We support the goals of Albany Technical College, the Division of Student Affairs, and the department overview.