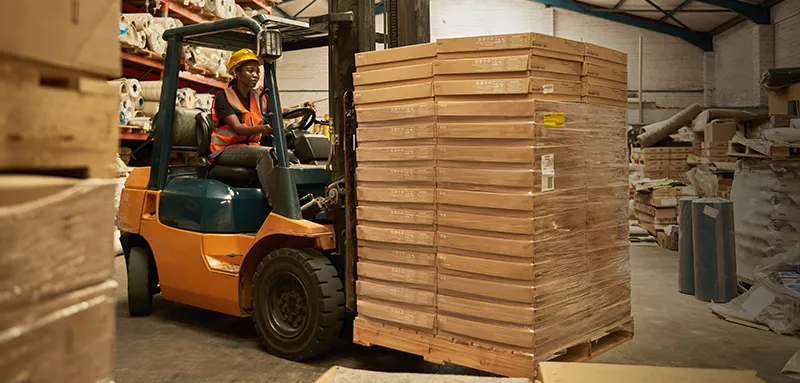 Forklift Operator (OSHA Standard 1910.178)
Receive Forklift Operator's training in accordance with OSHA Standard 1910.178. The program fully covers the requirements to be an efficient and safe forklift operator. Our Forklift Operator's Training in now offered in a hybrid format – partly online and partly in-person.
Enrollment fee is $130.
Call us at 229-430-0557 for upcoming class dates or more information.