Hours of Operation
Mon - Thurs 8:30 a.m. – 4 p.m.
Friday 8:30 a.m. – 3 p.m.
Closed for lunch daily 12:00 p.m. – 1 p.m.
Location
1704 S. Slappey Blvd.
229-430-3512
Fax: 229-430-1895
Located in Freedom Hall
Bookstore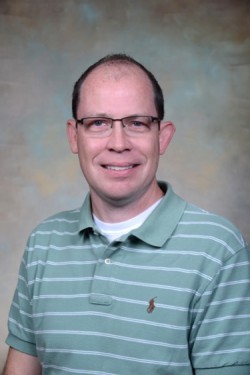 Freedom Hall, Bookstore
Summer 2022 Book Rush
May 16-18, 2022
The first day for A & T(CDL) classes will begin on Monday, May 16, 2022. This includes Healthcare, Cosmetology and Truck Driving programs.
The Bookstore will be open for the students to use financial aid for the A & T(CDL) terms for classes beginning on Monday, May 16, 2022.
The hours for Book Rush for Summer A & T Term classes will be as follows:
Monday, May 16th........... 8 am-6 pm
Tuesday, May 17th........... 8 am-6 pm
Wednesday, May 18th...... 8 am-6 pm
The Bookstore will resume normal hours on Thursday, May 19, 2022.
C-term for Summer will begin on Wednesday, June 1, 2022 for all other programs. Days and hours for that Book Rush will be forthcoming as the time nears.
Please Note: There will be a $20.00 charge if you choose to have your order shipped. (Orders are shipped via UPS Ground). Only Books and Codes will be shipped. Laptop computers MUST BE PICKED UP at the bookstore entrance. Please be advised that Campus Safety procedures are in place and must be followed.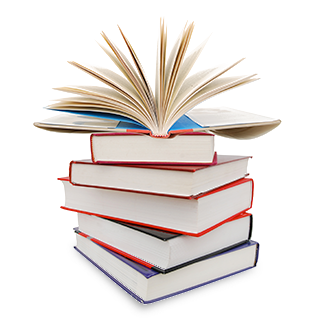 Steps for online ordering
Click on "Buy books online" above.
Select the current term and click "GO"
Search for your current books by course numbers
For Example: Ex. ACCT 1000, MGMT 1100
Add selected book or code to your cart. When finished shopping click on "Check Out".
(If you don't already have an account you will have to create one)
When checking out you have the option to of using Financial Aid or a Credit Card to buy your books.
Please make sure that you put your Student ID in the checkout box if you are using Financial Aid. Orders are processed within 24 hours of receipt if all information is provided. Remember that if you use Financial Aid to purchase your books, they WILL NOT be shipped until the FIRST day of class.