Hours of Operation
Mon - Thurs 8:30 a.m. – 4 p.m.
Friday 8:30 a.m. – 3 p.m.
Closed for lunch daily 12:00 p.m. – 1 p.m.
Location
1704 S. Slappey Blvd.
229-430-3512
Fax: 229-430-1895
Located in Freedom Hall
Bookstore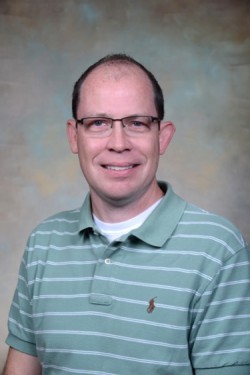 Freedom Hall, Bookstore
Summer 2022 Book Rush
June 1-7, 2022
The Bookstore will be OPEN for Fall Term!
The first day for Fall A, B & T Term classes will begin on Wednesday, August 17, 2022.
The hours for Book Rush for Fall A, B & T Term classes will be as follows:
Wednesday, August 17 – 8:30 am – 6:00 pm
Thursday, August 18 – 8:30 am – 6:00 pm
Friday, August 19 – 8:30 am – 3:00 pm
Monday, August 22 – 8:30 am – 6:00 pm
Tuesday, August 23– 8:30 am – 6:00 pm
Students may order books online, however, all online orders will be shipped. Since the Bookstore will be open, there will be no in-store pickup option when ordering online. There is a flat shipping fee of $20.00 for each online order.
Please alert students that if they choose to pay using financial aid and there is no aid in the system, their orders cannot be processed.
The Bookstore will resume normal hours on Wednesday, August 24, 2022.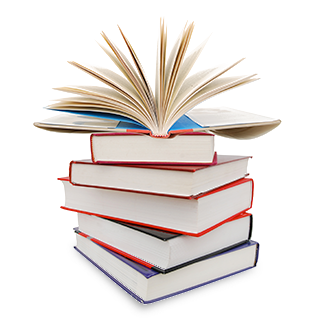 Steps for online ordering
Click on "Buy books online" above.
Select the current term and click "GO"
Search for your current books by course numbers
For Example: Ex. ACCT 1000, MGMT 1100
Add selected book or code to your cart. When finished shopping click on "Check Out".
(If you don't already have an account you will have to create one)
When checking out you have the option to of using Financial Aid or a Credit Card to buy your books.
Please make sure that you put your Student ID in the checkout box if you are using Financial Aid. Orders are processed within 24 hours of receipt if all information is provided. Remember that if you use Financial Aid to purchase your books, they WILL NOT be shipped until the FIRST day of class.