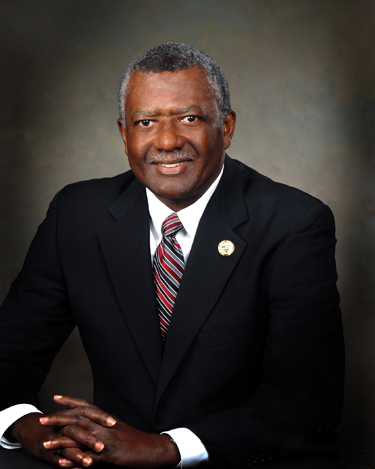 Written by Dr. Anthony O. Parker
Field of dreams is one of the "feel good" movies of all time. The ghost in the cornfield didn't ask a question; he made an emphatic statement Ray, Kevin Costner's character in the movie, misunderstood. Like Ray, many former athletes feel that we could have had a professional career if we were a little taller, heavier, and faster. Ray lacked talent, speed, and endurance but, he had faith. Ray traveled throughout the Midwest and the Northeast, seeking to determine exactly who was coming and what he should do about it. After seeing the movie, I traveled back to my old high school, but alas, no ghost spoke to me.
The Technical College System of Georgia (TCSG) has assembled the most impressive group of workforce colleges in America. They are Georgia's workforce development field of dreams. We are second to none. Our twenty-two-college system has over sixty locations that serve all of Georgia. We have an adult education presence in each county. Our programs are well-tuned to regional workforce needs. TCSG does its part to make Georgia the best state to do business. We are the workforce mirror to business and industry. Albany Technical College is proud to add to TCSG's success. The citizens of Georgia can be proud of the infrastructure and learning environment provided at each college.
It's not just about the infrastructure. TCSG offers high value-added educational programs at a relatively low cost. High school students can dual enroll. Adults without a high school diploma can joint enroll. Traditional students are welcomed. Our faculties are excellent, and our staff of all the colleges is dedicated to the mission. Federal and State financial aid is available along with private scholarships. Classes are offered day, night, online, and in a hybrid format. Graduates have a career ladder in the workforce as well as an education ladder to other colleges and universities. Our graduates change lives and increase their communities' economic and social well-being.
Technical education is the tide that lifts all boats. Many have taken advantage of what we offer. Many more should.
The Field of dreams is ready. It's time to play ball. What position will you play?