For more information about the Weekend College Contact:
Weekend College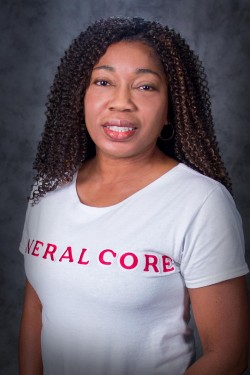 Freedom Hall, Room 115
An Alternative Educational Path
FACE TO FACE CLASSES EVERY OTHER WEEKEND
Fridays 5:30pm – 8:00pm | Saturdays from 9:00am – 12:00pm
Weekend College at Albany Technical College is an alternative educational path for working adults and high school students that is convenient and provides working students with flexibility in their educational endeavors. Classes will be offered on Friday evenings and Saturdays. This schedule allows students to balance family and work responsibilities with course work more easily than a traditional course schedule.