Office Hours & Location
Kirkland Building
Room 156
Open during regular business hours throughout the school year
To provide evening services, our office hours are from 10 a.m. to 7 p.m. on Tuesdays.
Special Needs Disability Services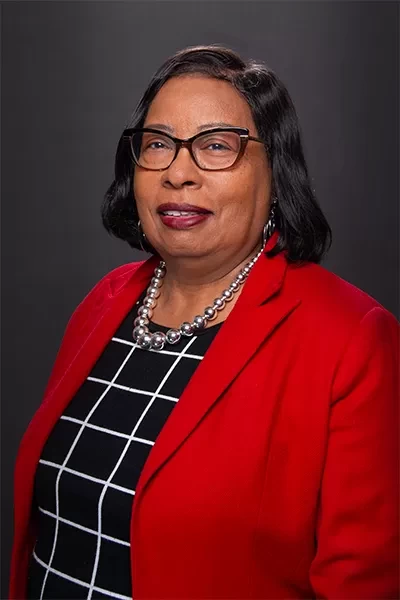 Kirkland Building, Room 156
The Counseling and Special Needs office provides accommodations and services for students with disabilities. All Albany Technical College students with disabilities are encouraged to apply for services. with the Special Needs Coordinator and submit documentation of their disability prior to arrival.
The Application Process
The decision of whether to disclose your disability during the application process to enroll here at Albany Technical College is one that each student must make. Albany Technical College does not have a separate application process for students with disabilities but does encourage students with disabilities to register with the Special Needs Coordinator. Students with disabilities need to meet the same standards as all other applicants. The admissions office reviews each application on its own merits.
Apply for Student Disability Services
Print a copy in PDF format and turn it into the Special Needs Coordinator.
Do I Qualify for Student Disability Services?
Any student with a disability (physical or psychological) who has a documented need for classroom accommodations is eligible to receive services through the Special Needs office. Each student must provide documentation that indicates clearly what accommodations are appropriate in his or her individual circumstance.
The types of accommodations facilitated by the Special Needs office may include but are not limited to the following:
Textbooks in an alternative format
Extended time on examinations (not unlimited time)
A distraction-reduced environment for taking tests
Notetakers
Use of tape recorder in class
Preferential seating in the classroom
Textbooks on tape or in Braille
Readers or scribes (technology-based whenever possible)
Sign language interpreter in class
Large print material
Use of assistive technology devices
Classroom handouts in an alternate form
It is the student's responsibility to request specific accommodations and to follow the policies and procedures for acquiring those accommodations as specified on the Policies and Procedures: Initial Process for Requesting Academic Accommodations and Services page.