Office Hours & Location
Kirkland Building
Room 156
Open during regular business hours throughout the school year
To provide evening services, our office hours are from 10 a.m. to 7 p.m. on Tuesdays.
Special Needs Disability Services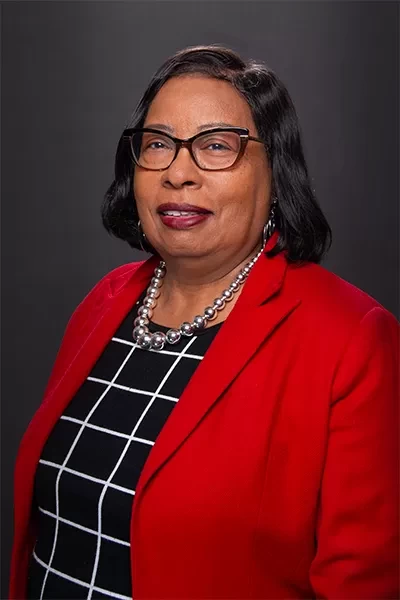 Kirkland Building, Room 156
Special Services
All students who apply for Special Services accommodations and support may not meet the disability requirements at Albany Technical College. Some students are able to receive Special Services at the secondary level or with other governmental agencies but may not be eligible at the college level. However, the denial of Special Services does not prevent a student from attending classes.
Albany Technical College follows the documentation criteria set forth by the Georgia Board of Regents. These guidelines follow the requirements outlined by The Americans with Disabilities Act (ADA), Section 504 of the Rehabilitation Act, and The State of Georgia.
When a student has been denied Special Services at Albany Technical College, the student should follow these procedures:
Request that the Special Services Office conduct a documentation review. If the student has additional information that might be helpful, it should be submitted at that time.
Make an appointment with the Special Services Office to discuss the review decision.
If the student feels that the review decision was not fair or appropriate based on the documentation submitted, the student should contact the Special Services Director, Regina Watts, at (229) 430-2854.